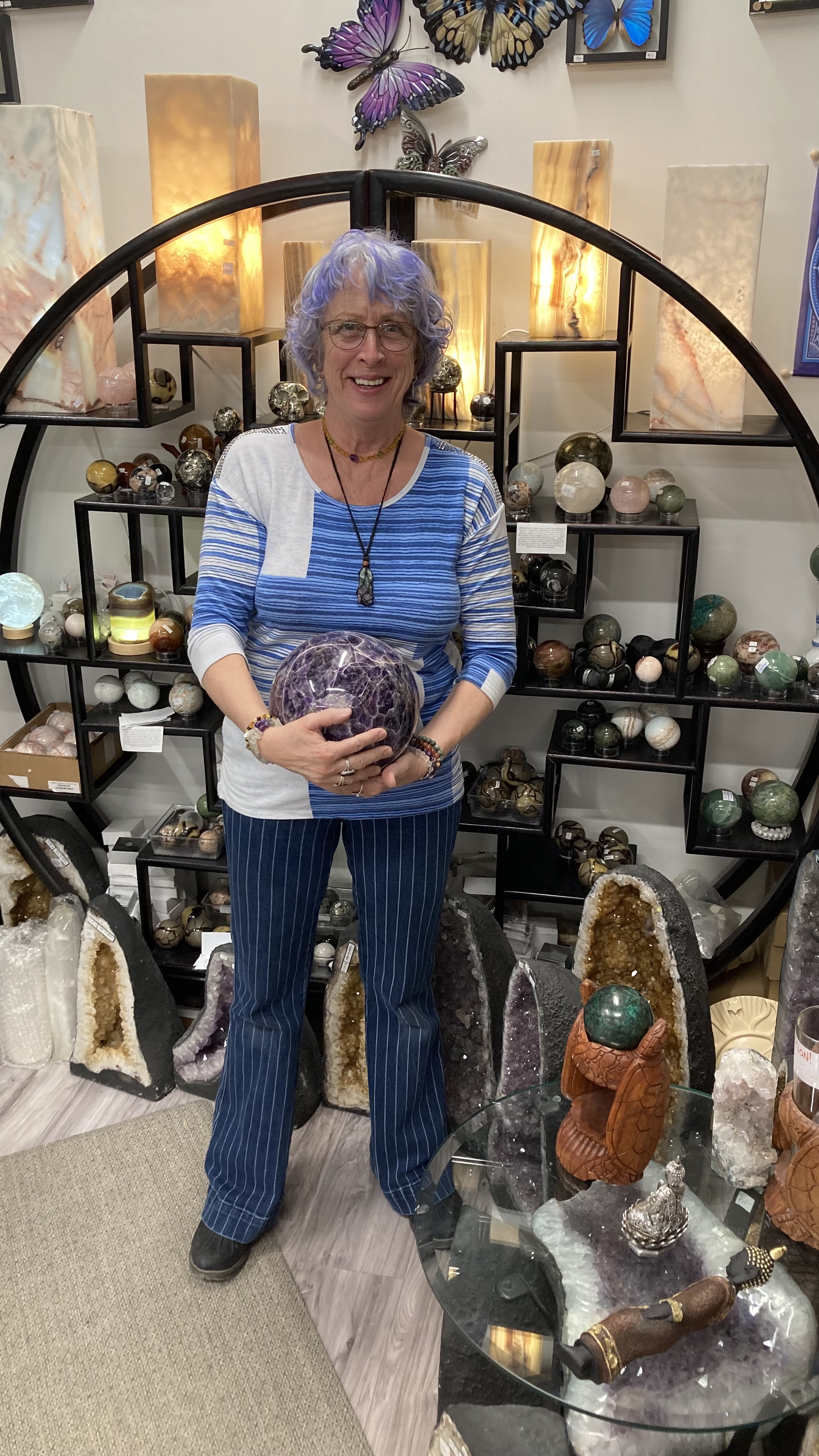 Tumbled-Stone Tuesdays! Save 20% in store every Tuesday on our small tumbled stones!
What We Carry
We have an incredibly wide and varied collection of unique products.
Crystals

Oracle/Tarot Cards

Astrological Calendars

Pendulums

Runes

Dowsing Rods

Crystal Balls

Goddess and God Statues

Pentacles

Chakra/ Spell/Prayer Candles

Zodiac Jewelry

Animal Symbols

Cast Iron Cauldrons

Mortar and Pestle
Sage/Sweetgrass


Various Dried Herbs

Incense Sticks/Cones/Resins

Essential Oils

Oil Diffusers

Water Fountains

Mala Bead Jewelry

Selenite Lamps

Singing Bowls

Herbal Teas

Nuwati Herbal Bath Salts and Soaps

Himalayan Salt Lamps

Gemstone Jewellery

Angels and Archangel Statues

Music CD's
Fairies and Gnomes

Dragons

Mermaids

Gargoyles

Pegasus, Unicorns, Alicorns

Gryphons and Hippogryphs

Mythical Tapestries

Mood Rings

Magic 8 Ball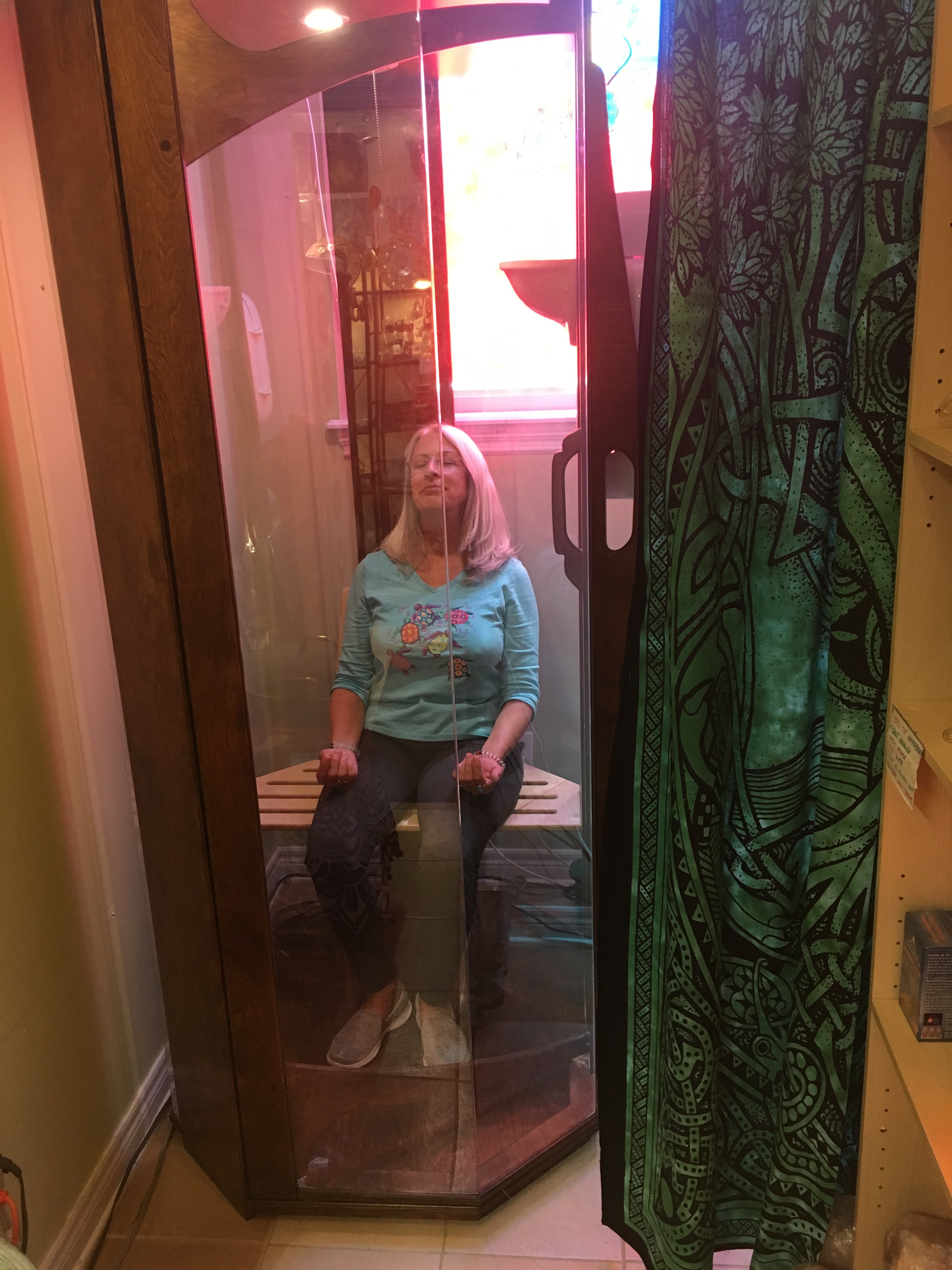 Breathe Salt! Breathe Easier!
Into the Mystic presents: HALOTHERAPY
Asthma, COPD, Sinusitis, Smokers Cough, Cystic Fibrosis, Psoriasis, Skin Issues, Joint Ease, Sleep Ease and more.
Safe, Natural, Effective for Children and Adults.